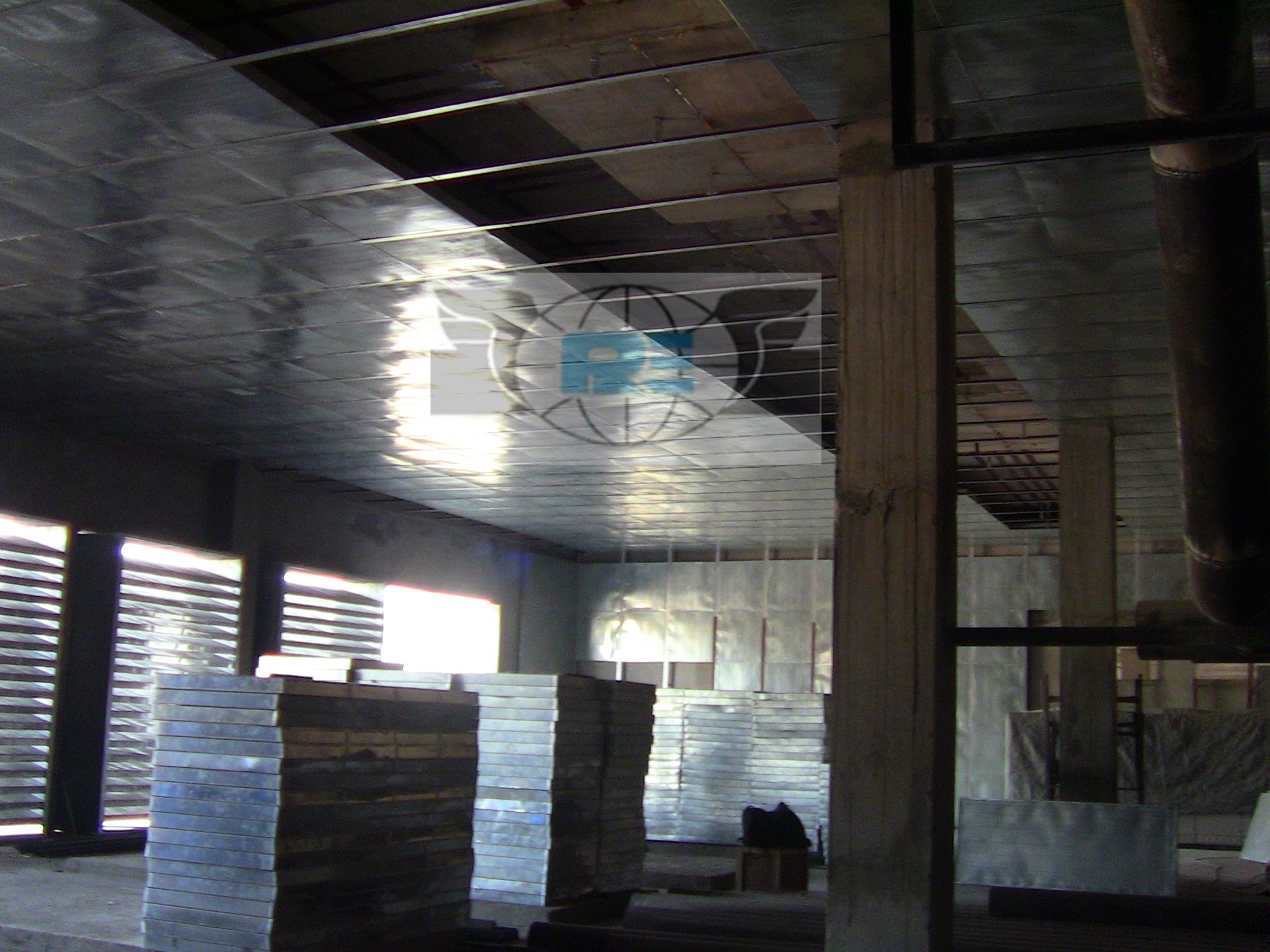 Generator Room acoustic Manufacturers in Pune
REALCO POWER LLP India's leading manufacturer of Acoustic Wall Panel. and also offer Sound Proof Enclosures, Acoustic Enclosures, Industrial Sound Proof Room, Industrial Enclosures, Industrial Sound Proof Room, Sound Proof Office, Sound Proof Cabins.
Realco Power Project Room Acoustic are a modular design which utilize our acoustic panel system to provide a high level of noise reduction for both internal and external applications. Room Acoustic typically achieve acoustic performance between 20dB (A) and 40dB (A), with higher performance systems available. Room Acoustic are custom designed and manufactured to individual customer requirements. This flexibility of design allows a range of options to be incorporated during manufacture including personnel and machinery access doors, visual panels and acoustic louvers or attenuators for ventilation. Depending on size and configuration, Realco Power Project Room Acoustic can be supplied as a complete assembly or as individual parts for assembly on site, Installation also can be provided by our specialized team of installation.
Video Space